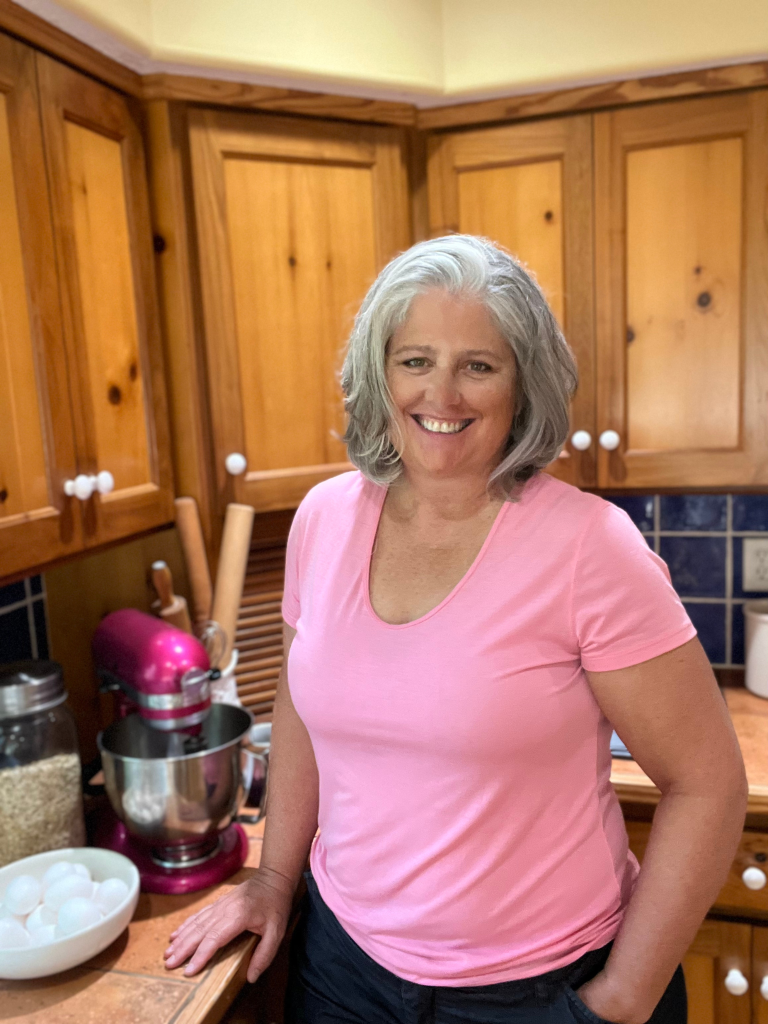 Hey There Friend!
Use the form below to get in touch with me.
For a faster response time, please reach out directly at allyson@betterbakerclub.com
Have a Question?
How Do I Access My Courses?
After completing your purchase, you are immediately sent a link to log into your course. If you forgot your password, you can use the link on the login page to reset it.
Do You Have Any Courses on Online Sales?
I do! It's a brand new training and I'm thrilled that you are interested in learning more. Click here to find out if Flash Sales are a good fit for your business.
DO YOU KNOW WHAT YOUR CUSTOMER WANTS?
Wow your customers with EXACTLY the product they want to buy! Baked To Sell is like having a cheat sheet to know exactly what customers love to buy from home-based bakers like us!