For many years, I dreamt of opening my own bakery and sharing my love for baking. But life threw me curveballs, and I faced so many challenges that my dream seemed insurmountable. This is my story of what happens when you never give up.
When I was 35, I was laid off from my corporate pastry chef position. I saw it as the opportunity I'd been waiting for, rather than a career setback and a blow to my ego. So I took a leap of faith and with limited resources and a general lack of information, I opened my home-based bakery. Night after night, I baked while my children slept, ensuring that I kept the quality of my baked goods high and that my customers were satisfied. Although the hours were long, it was truly a labor of love!
Things were going so well, that we moved the bakery out of our home and into a commercial kitchen. Wholesale orders came pouring in and before I knew what was happening, I had outgrown my little commercial space.
Together with my husband, we opened our French bakery. We had created a thriving business that delivered wholesale pastries to nearby cafes and welcomed customers into our shop with the heavenly aroma of warm croissants and French baguettes. It was a dream come true.
While the bakery was booming, behind the scenes my marriage was crumbling. One evening when I was putting my young kids to bed, I got a phone call from the county jail. I learned that my husband had been arrested for unspeakable crimes!
As news of my husband's actions spread, my retail customers started to fade away. Reporters, friends, and long-time customers hounded me for details, while I tried to remain strong and focus on my family and my baking. I underestimated how difficult it would be to raise two preschool-aged children and run a busy bakery by myself.
Unfortunately, I made the difficult decision to sell the bakery and cut my losses, finding solace in the fact that I had built a successful business with loyal customers and consistent sales. This setback only fueled my determination to continue baking and achieve my dreams.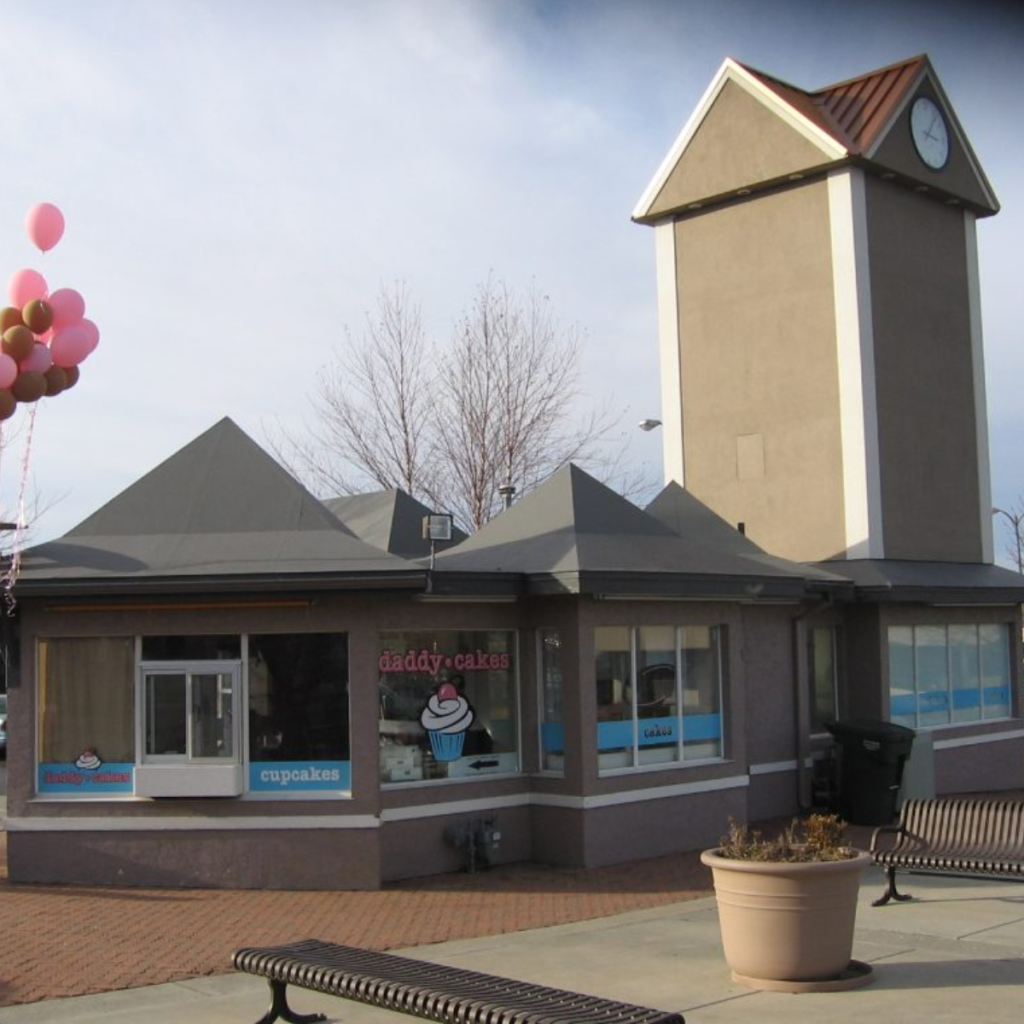 One fateful day, about a year later, I stumbled upon an empty retail space that seemed perfect for another bakery. I decided to revive my dream, but this time, I chose to think outside the box from my classical French pastry roots. I opened a cupcake-only boutique, and it was an instant hit. Customers lined up around the building, drawn to the addictive flavors of my buttercream frosting. My talent and hard work caught the attention of Everyday With Rachael Ray Magazine, which named me one of the top 5 cupcake stores in the country!
My success continued to soar when the Food Network invited me to be a part of their brand-new show, Cupcake Wars. The world was captivated by my creations, and my business flourished. I expanded, opening multiple locations and creating my own chain of cupcake shops. It was a dream come true, and I relished every moment.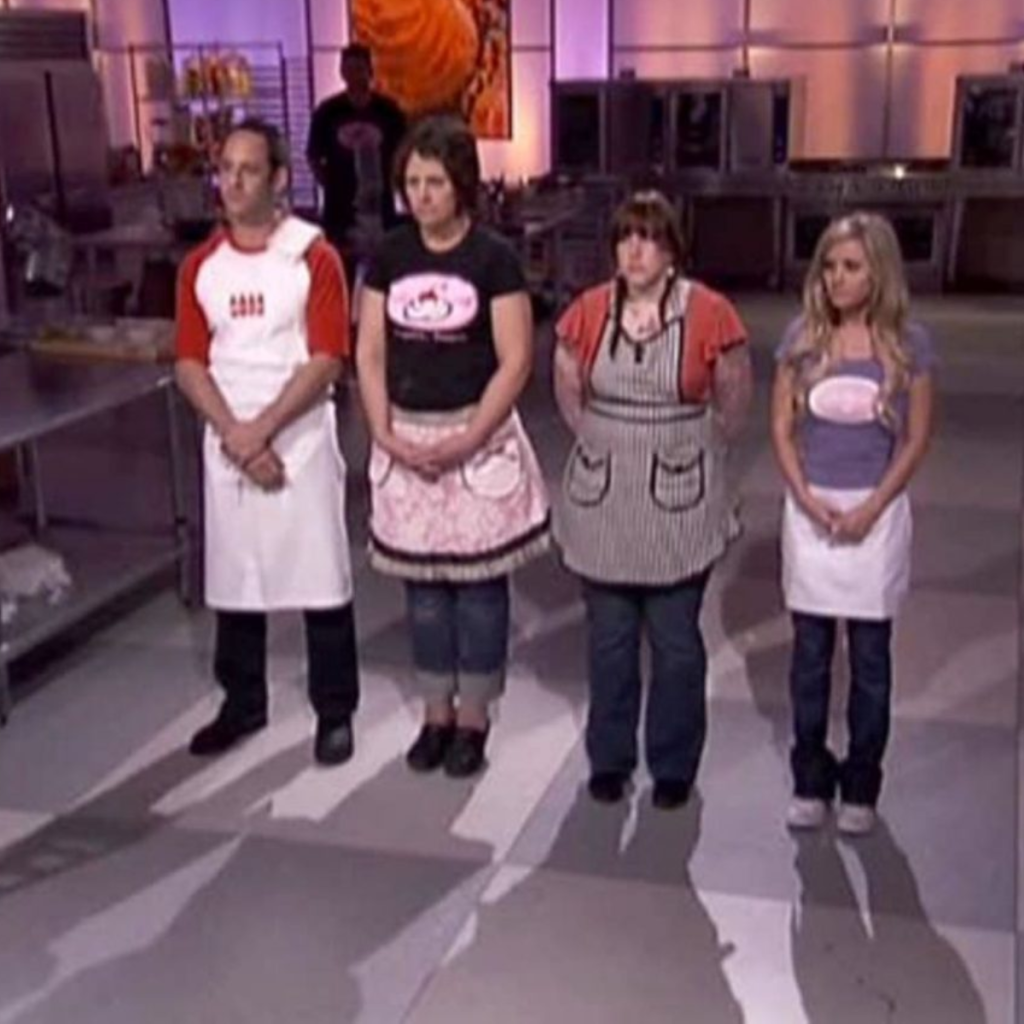 But as all trends do, the cupcake craze eventually waned. Sales dipped, investors pulled out, and I had to face the reality of my situation. With a heavy heart, I closed my shops, but I refused to let this be the end of my journey.
While I was waiting for my next baking inspiration to strike me, I suffered a devastating leg injury. After 7 surgeries and years of physical therapy, I found a new purpose.
It was while I was sitting in my recliner, recovering from my accident that I launched The Better Baker Club.
I realized that my passion for baking couldn't be extinguished. I decided to share my knowledge and experiences with aspiring bakers and empower them to pursue their dreams.
So, to all the dreamers and aspiring bakers out there, take heart in this story. Know that your dreams are within reach, no matter the challenges you face.
With determination, resilience, and a sprinkle of creativity, you can achieve greatness. I hope my story ignites a fire within you because starting a bakery can truly change your life.