Helping you build your dream baking business
Planning and growing your bakery doesn't need to be overwhelming when you have the right help.
My recipes, courses, and business tips will help your business thrive.
Get where you want to go with the help from someone who has been there
I'm Allyson, and I'm a passionate baker and baking business coach who is here to help you get more out of your baking. I have been featured on the Food Network, was highlighted in Everyday with Rachael Ray Magazine, and have baked cakes for Buddy Valestro of The Cake Boss.
I am an expert in the baking business and I want to help you be one too!
I share the most popular recipes that my bakery customers requested over and over again.
 Ready to get started on your baking business dreams? Check out the different courses I have to help your business thrive!
Looking for baking business tips? Read my blog for baking business strategies you can use in your business.
Learn from someone who has had the success you are seeking
15 years ago I opened my first home-based bakery. Since then I've gone on to open four retail baking businesses. When it comes to understanding your journey, I wholeheartedly do.
Put your baking business on the fast track to success
I can help you understand what's working in your baking business and what isn't.

My success coaching program will help you get a clear vision of the next steps for your baking business, and you'll get encouragement and inspiration along the way. 
Thank you, thank you! You cleared the way! The amount of quality expertise that you hold is mind-blowing!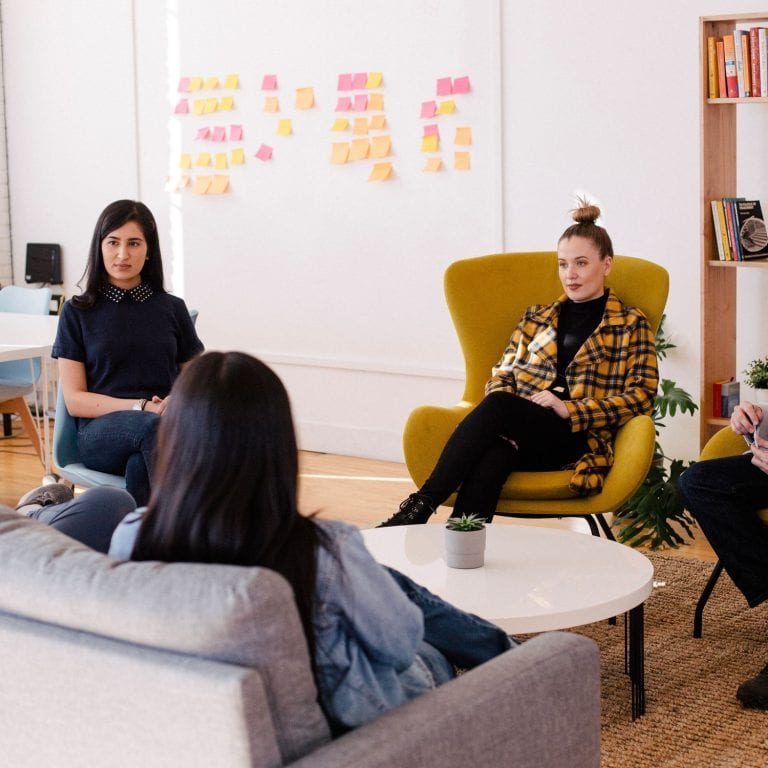 Teresa Brown
Sugar Finery Cookies
With your recipe and assistance, I think I have successfully perfected the sourdough loaf! Thank you so much for your help!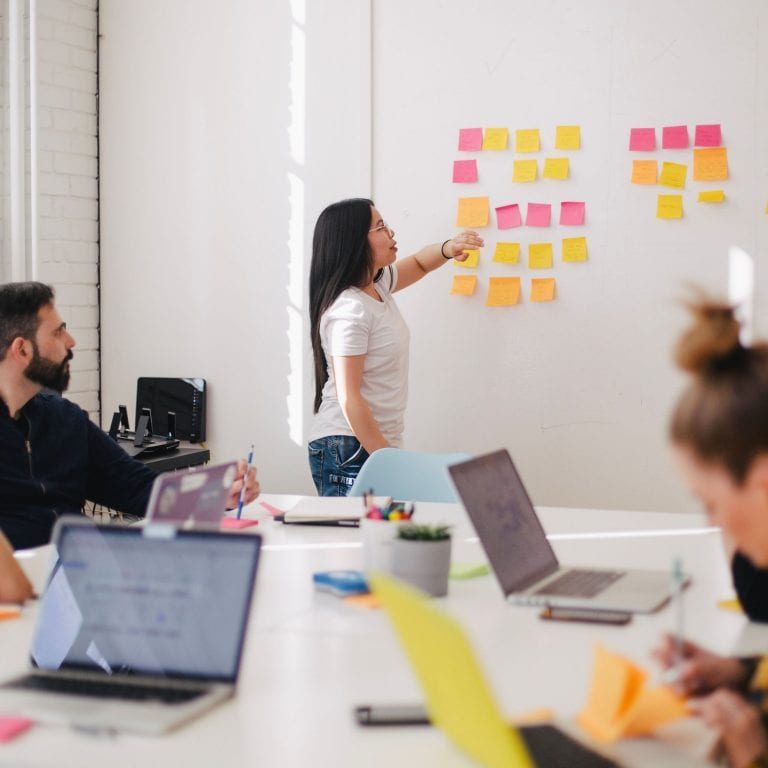 Jill C.
home baker extraordinaire
Are you ready to open a home based bakery but dont understant the cottage foods laws?
My course Selling Your Homemade Goods: Understanding United States Cottage Foods Laws provides you with the tools, checklists, skills, and knowledge to legally open a home-based baking business?